It has been an honour, a challenge and also the fulfilment of a personal dream, to step into the CEO position here at iLOQ. This is a new and exciting opportunity for me, which allows me to utilise my long experience in international business in this energised and innovative Finnish technology company. Since starting at my new position at the beginning of August 2017, I have had the opportunity to not only become acquainted with the dedicated staff we have, but I have also made it a priority to meet with as many stakeholders, clients and even competitors as possible.
Passing the baton to someone coming from not only outside the organization, but from a completely different field of business and industry took great courage from the founders who have invested so much of themselves into this business. I am truly humbled by the trust they have placed in me. iLOQ has laid a strong foundation in the past years, but for me this exciting new journey is just beginning.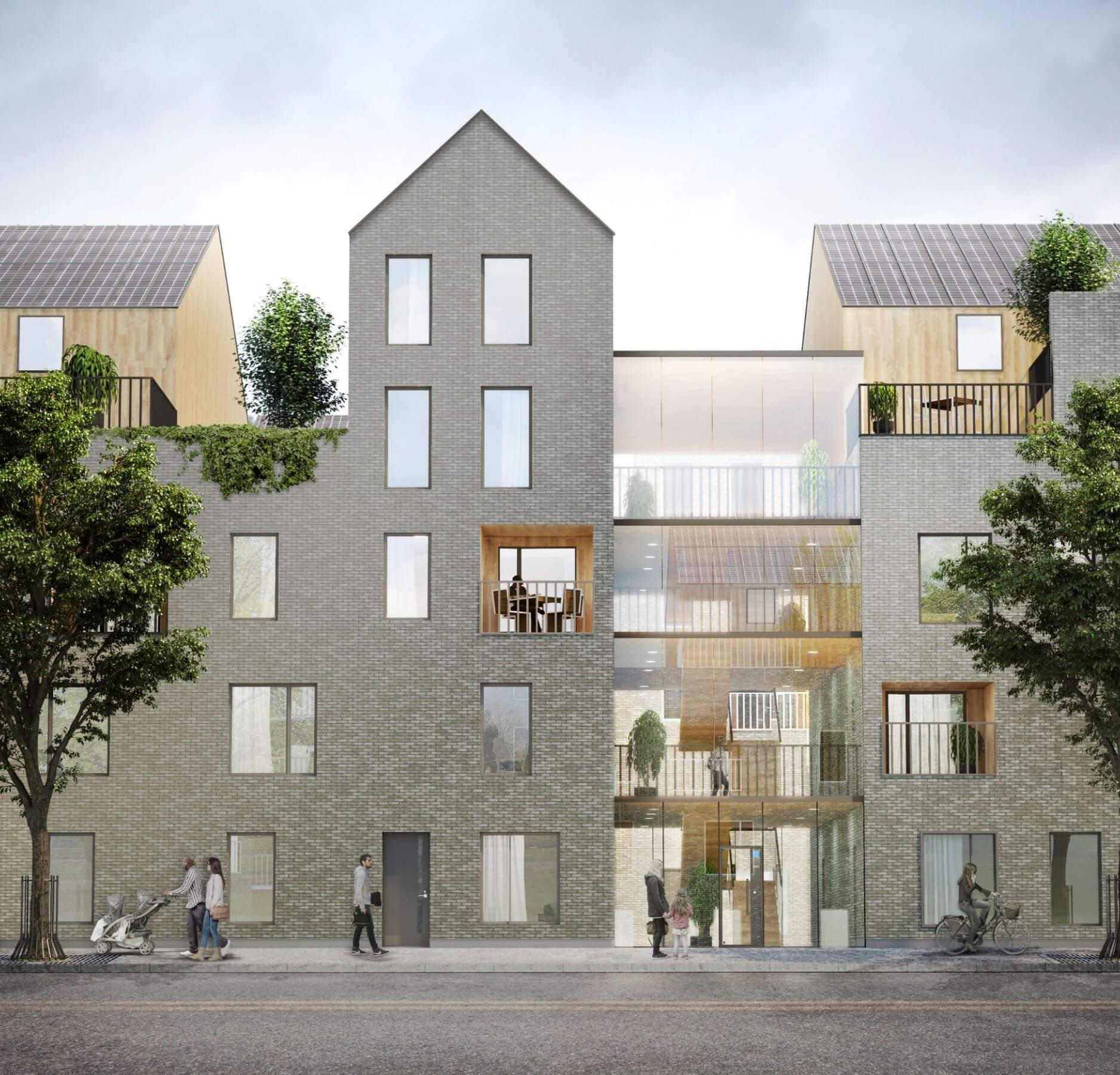 Ushering in a new era
Before embarking on this journey, I had been following the progress of iLOQ for some 5 years. Both my predecessors Mika Pukari and Esa Myllylä, whom are both still actively involved in the company, have done a stellar job. It is now my turn to continue on the course they have set out. Just last year we opened new offices in Oslo, Norway and expanded our operations in Oulu, Finland, where we plan to continue on our path of strong product development and R&D, to ensure our technological leadership moving ahead into the future. Perhaps the greatest validation for our efforts last year was receiving The Internationalization Award of the President of the Republic of Finland. We were all extremely proud to receive this recognition from President Sauli Niinistö on the centenary year of Finland's independence.
My mission is to support our technological excellence and bring a new marketing and sales focused mindset to iLOQ. I see the great potential for international growth that can be achieved by building further on our strong brand. We are pioneers and true thought leaders in digital access management and should stand out from the competition as such. I am very pleased to say that people have embraced my new approach and thinking, and have given me their unconditional support in steering iLOQ in a new direction.
Grabbing new opportunities
We are currently exporting iLOQ solutions to some 20 or so countries where we want to continue to expand, strengthen our position and open new opportunities and build new relationships. We are currently focusing mainly on the large metropolitan cities and growth centres of Northern and Central Europe. This is not to say that we are excluding the possibilities presented by Asia or North America, but our primary focus is still firmly based in Europe.
The demand and market in Europe's well-established big cities is based on both the amount of new building and development taking place and the renovation and refurbishment needs facing much of the valuable old real estate. We saw growth during the last quarter of 2017 in Central Europe, while the Northern European market also started picking up towards the end of the year. This puts us in a good starting position for 2018.
Clear and defined focus
It is of vital importance for us to keep our focus clear in the markets we serve today. We need to continue to concentrate on achieving excellence in our chosen customer segments. In addition to solutions for residential properties, we will continue to focus on serving end customers in the commercial and public building sector from office towers to university campuses and hospital wards, with smart and secure digital access management that caters to their specific needs.
I also want us to focus internally on nurturing our culture of relentless ambition and forward-thinking innovation. Attracting the best people to work for us will be a key factor in maintaining our technology and thought leadership position in the future. We should continuously be looking for people who share our passion for this field, and who want to make their mark in this rapidly growing organization. This too, is one of the reasons we must place priority in building our brand to ensure our attractiveness as an employer.
It's a brave new world
The world around us is changing at great speed, and we at iLOQ embrace that change. We are now living in an era of strong digital transformation. Our rapidly growing cities are also becoming increasingly smart cities. There is general interest in all things digital, especially in smart home technologies that are designed to bring added value throughout the value chain and improve the quality of life for end users. These are exactly the type of solutions that iLOQ has set out to create from the very beginning.
Both digitalization and urbanization also create challenges and threats. We believe that the issues that technology has created, technology can also help solve. While the spread of readily available 3D printing technology for instance, has made the duplication of traditional mechanical keys easier than ever before, with intelligent programmable solutions such as the iLOQ S10 we can bring back the feeling of safety and security to key-holders virtually instantaneously, even when you've lost your keys.
And as population growth and urbanization are both putting pressure on our environment, we are doing our small part to alleviate that pressure with digital solutions that require no external power sources, wiring or batteries. This means zero energy consumption and zero emissions from daily use. Also, when locks and keys can be easily reprogrammed and reused, we can really talk about long-term sustainable solutions.
It is an exciting time of transition for the entire locking industry and iLOQ is well-positioned to take full advantage of the new opportunities that the digital world presents.
We were born digital
The way I look at it, we are in a unique position in the modern market – We were born digital. In essence, we've had a 10-year head start on the traditional mechanical lock and key companies that are just now in the midst of this transformation, while we are true natives to digital access management. It has been flattering to see the big, traditional players in the industry following our lead. This is proof to us that we are doing something right.
But this also means that we can't just lean back and relax. We must make sure to keep pushing the industry forward through technological development and a strong focus on R&D. While the emergence of competition is a healthy thing for the market, it must serve us as a constant reminder to keep up the momentum we have gathered. This not only means the launch of the S50 solution that works through your smart mobile device, eliminating the need for a physical key, but also the continued development and evolution of our existing S10 solution to the next product generation.
It has been flattering to see the big, traditional players in the industry following our lead. This is proof to us that we are doing something right.
Launching the next big thing
The first half of 2018 will see the long-awaited commercial launch of the S50 product range based on the latest NFC technology. Field testing has gone well during the past year, and we are now ready to bring yet another industry-first to market. The iLOQ S50 will be the first NFC access management solution on the market with a self-powered lock. Again, the lock cylinder we have designed and built requires no built-in power source, eliminating the need for wiring or batteries. And now that your smart phone gives you the power to open doors, even the physical key is obsolete.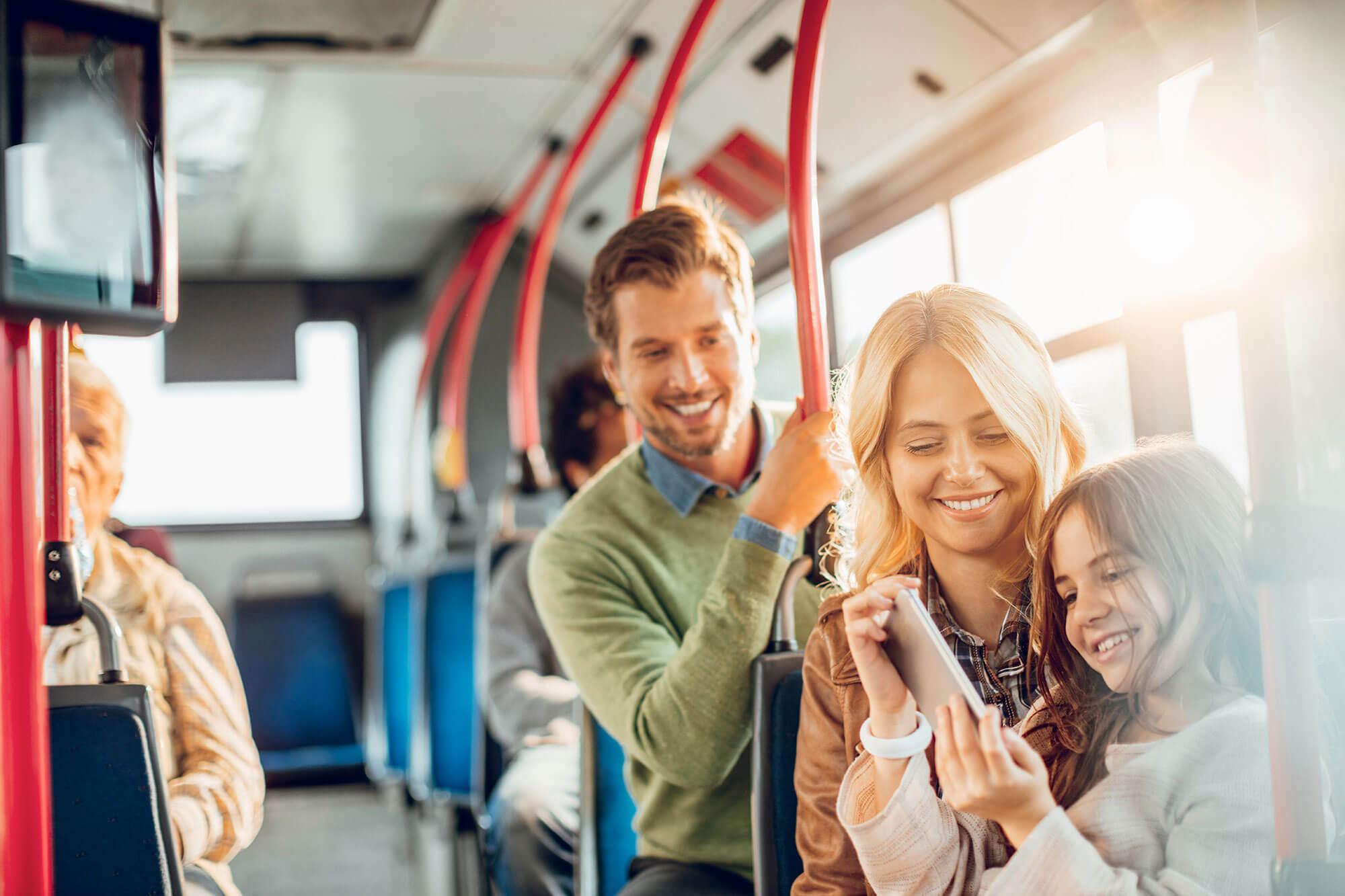 We expect the S50 to become the second strong cornerstone for our business in the coming years. The market is ready and waiting, and the product shows great promise. We plan to bring the new product out initially targeting the industrial segment, for which this mobile access management solution provides numerous significant benefits. Large organizations with numerous sites and expansive premises can now enjoy completely keyless access management with the possibility of sharing access rights remotely over the air. Also, eliminating the keyhole in the locking mechanism means a fully enclosed solution that is unaffected by all environmental factors from dirt and dust to freezing temperatures.
Looking ahead
With our gazes strongly fixed on the future, things are looking promising. It is an exciting time of transition for the entire locking industry and iLOQ is well-positioned to take full advantage of the new opportunities that the digital world presents. I feel both lucky and privileged to be a part of this industry and especially this company. I look forward to a successful year 2018 for iLOQ.