Employee and partner responsibility
Employment statistics 2020
Number of employees: 184
Women: 33
Men: 151
Average age: 43
Employee turnover: +31
(39 hired, 8 left)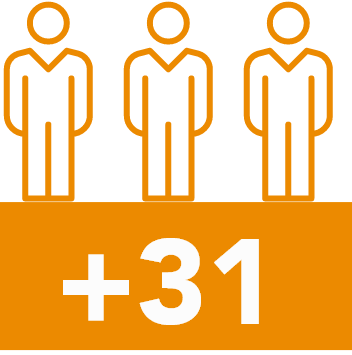 iLOQ employs a diverse group of people with a wide range of skills and a shared set of values. All employees of the parent company and subsidiaries are provided with benefits in accordance with local regulations and laws (healthcare, parental leave, pension fund, etc.). We employ mainly local people in our subsidiaries because we want to support the local economy and knowhow. Currently, iLOQ employs representatives of ten different nationalities. We do not accept any form of discrimination in the workplace, and we aim for equality, diversity and respect for human rights, both within the company and in our network of partners.
iLOQ also requires its partners to act responsibly. Our Partnership Agreement explicitly states that our partners must commit themselves to ethical conduct and respect for human rights in accordance with internationally recognized social and ethical standards. This includes compliance with SA8000 and other international ethical standards.
Employee well-being and incentives
iLOQ is a growing company at the forefront of digital technology. Therefore, our employees have the opportunity to actively participate in defining and developing their own role. A flat organizational structure and an open working culture encourage continuous learning and personal and professional development. All new positions will first be offered to internal applicants. All new employees are provided with comprehensive orientation and personal guidance.
We encourage our employees to participate in on-the-job and off-the-job training, business-to-business projects, and other activities aimed at developing professional skills. A personal development discussion is held for all employees twice a year. These one-to-one meetings assess performance and discuss employee grievances, career aspirations, and development goals. Internal workshops and staff surveys are also held regularly to measure job satisfaction and find areas for development.
In addition, we often hold internal competitions, for example, last year the 'iLOQ Sports Challenge' was held for staff when many worked from home. Surprise gifts of encouragement were also sent to the homes of the entire staff. The amount of virtual internal information was increased during the COVID-19 pandemic.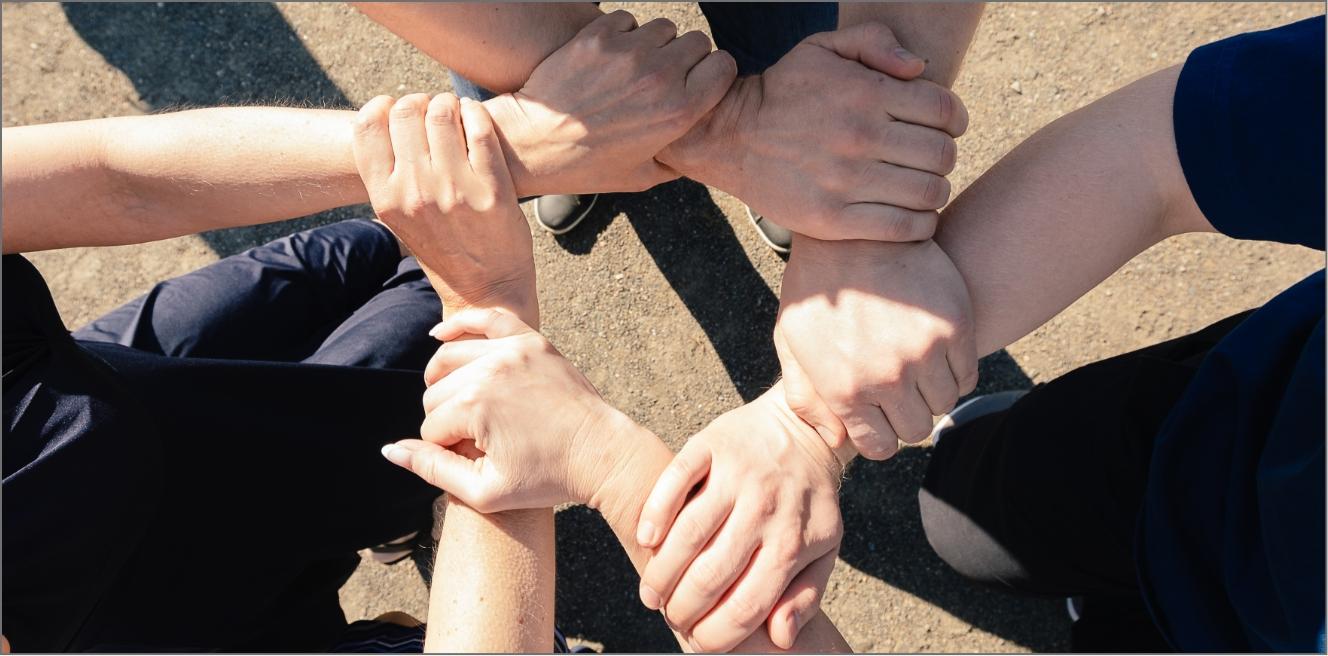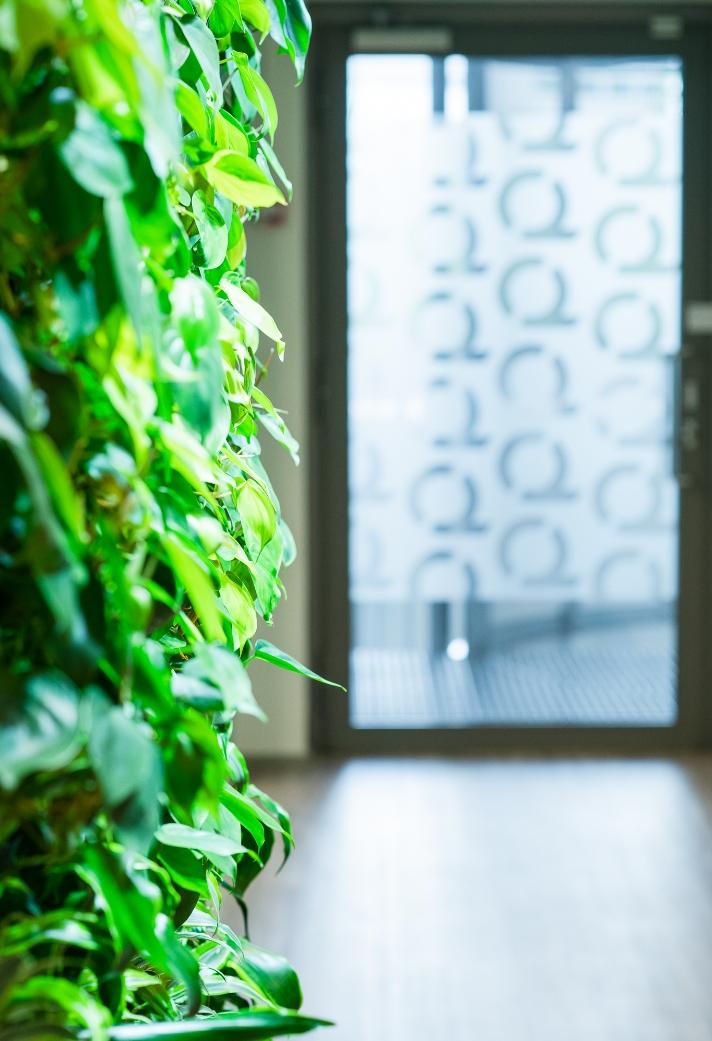 Workplace health and safety
We closely monitor the health, safety and well-being of our staff. In 2020, there were only two work-related injuries resulting in missed work. We did not face any significant health or welfare risks. All of our company's facilities follow the 5S methodology (sort, set in order, shine, standardize, sustain), which aims to keep workstations clean, safe and in good order.
All cases of sick leave are reported to the relevant authorities in accordance with local legislation. According to our statistics, in 2020, 344 doctor-approved sick leave days were granted. This figure includes absences due to common illnesses, and the absenteeism rate due to family (children) illnesses was 1.3%.
In addition to monitoring occupational health and safety, we encourage our employees to participate independently in activities that promote health and work ability. In 2020, the staff of the Oulu head office participated in the Kilometrikisa cycling campaign organized by the Ministry of Education and Culture. During the campaign, the company's cycling team accumulated a total of 21,205 kilometers (19,155 km in 2019), an average of more than 1,060 kilometers per participant. The active participation of the staff and the positive working atmosphere have created a strong team spirit and a culture of participation. Cycling during the campaign was calculated to have reduced fuel consumption by 1,484 liters and reduced employee CO2 emissions by 3,710 kilograms.
Partnerships and community involvement
Partnerships
In 2020, iLOQ focused on sponsoring an athlete with a broad European and international following. Partnership was utilized to increase iLOQ awareness, but it also forms the basis for sales and customer retention, as well as rewarding employees for good performance.
Partnerships in sports (2020):
Kimi Räikkönen (Formula 1 driver)

Kimi Räikkönen is one of the most famous Finns in the world. His collaboration with iLOQ has brought us a lot of positive publicity and increased awareness of our brand in recent years. Kimi has been featured in iLOQ marketing and digital marketing materials, in addition to which he has also participated in numerous virtual stakeholder events during the F1 season. In total, Kimi Räikkönen has met hundreds of people in his role as iLOQ's brand ambassador.
University co-operation
iLOQ, for example, has been closely involved in interesting dissertation projects at local technical universities. Students have been offered internships and graduate jobs as well as diploma thesis topics. iLOQ management has also given lectures and speeches at various events to students seen as potentially valuable future employees.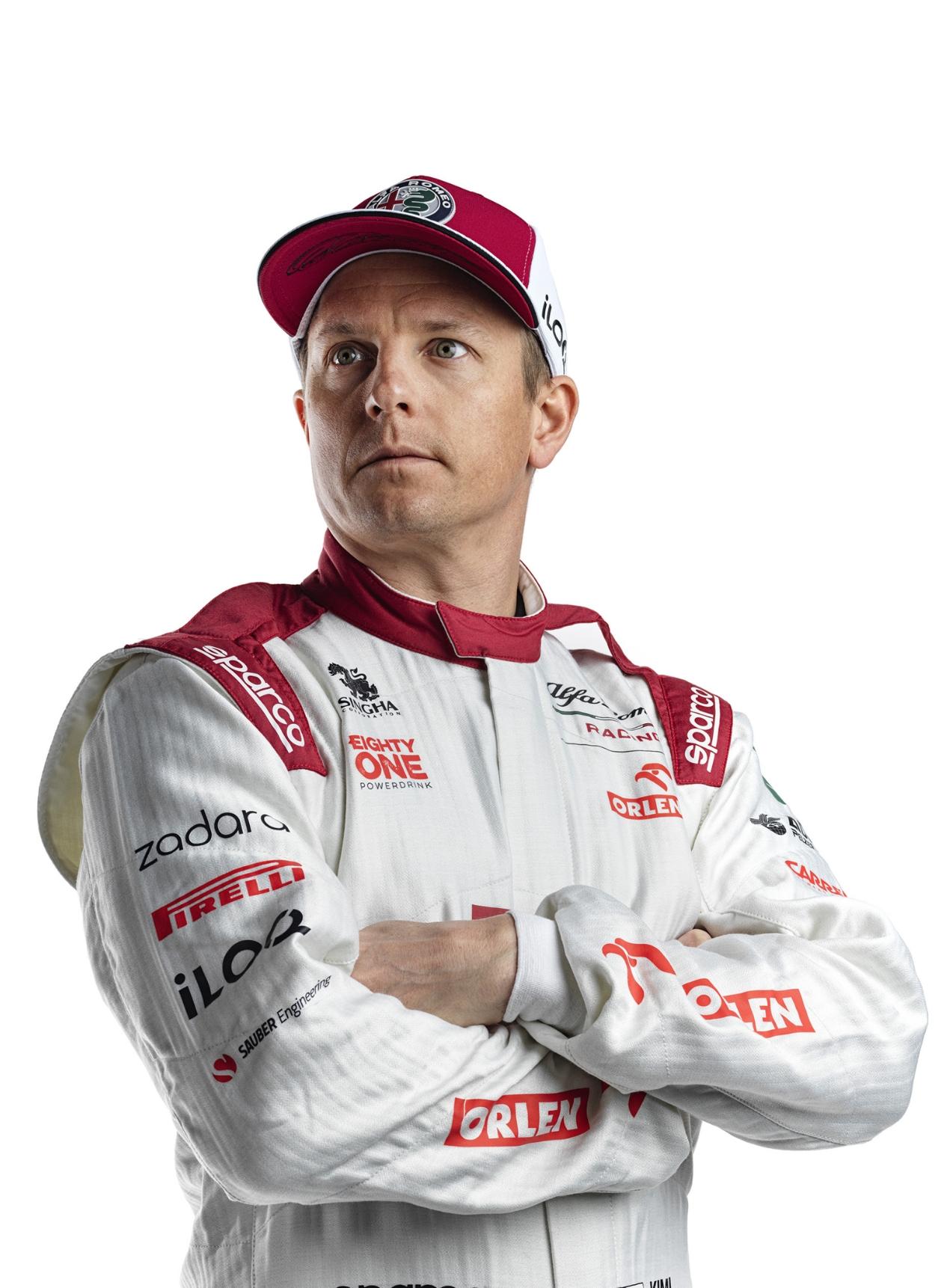 Product safety
Product safety
All products with electronic/digital components are safe and low voltage. No toxic or harmful materials are used in our products.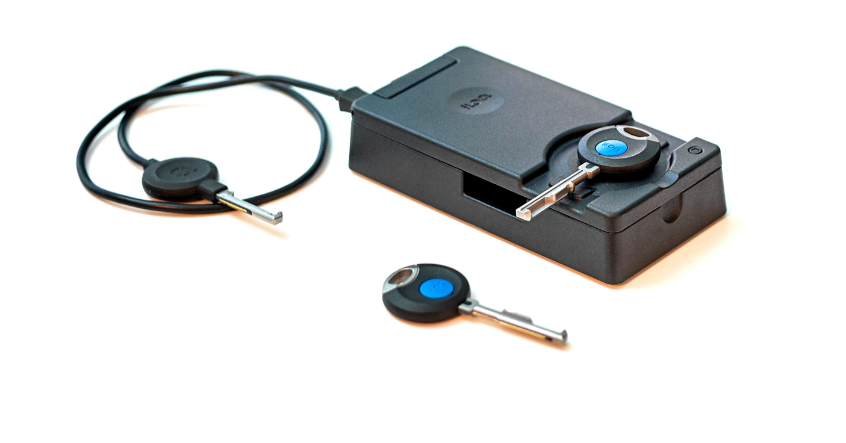 Privacy and data protection
We have invested in cyber security in our products to meet and exceed regulatory requirements in all markets. For example, all device-to-device data transfer, customer-specific cloud servers and management software are protected by AES 256 encryption. To ensure the privacy of our customers, we fully comply with GDPR obligations in all our activities.
Customer grievance policy
We handle all customer complaints and product returns through a standardized process. All cases are dealt with quickly. In 2020 customer complaints were processed in an average of 21.5 days.